OUR EXPERTISE
Our expertise spans all stages of the construction process. We have been there from pre-bid planning and notice to proceed through substantial completion and release of retention. All of this while timely and efficiently meeting our Clients' needs and goals.
Some of our previous projects include:

professional sports stadiums and arenas

chemical processing plants

water and waste treatment facilities

correctional institutions

environmental remediation projects
MEANS AND METHODS
Our means & methods for client service are simple:
Communicate. Nothing is more important than understanding and meeting our Clients' needs, expectations and goals through discussions with and feedback from our Clients.  Our Clients are always "in the loop" on progress and results.
Manage Costs. When expectations are understood and the methods to meet those expectations are reviewed and refined, the impact to the bottom line is most reasonable.
Utilize Alternative Dispute Resolution Techniques. When problems arise, negotiation and/or mediation are often cost-effective and successful methods of claim resolution.
Kraftson Caudle has "a sterling reputation for its intuitive understanding of the construction industry."
"Kraftson Caudle has some of the most respected construction lawyers in this part of the country. They are experienced and knowledgeable."
Kraftson Caudle is a "small but perfectly formed boutique . . . widely praised for 'impressive cost management techniques.'"
Dan Kraftson is "one litigator you definitely want on your side."
Larry Caudle is a "highways guru."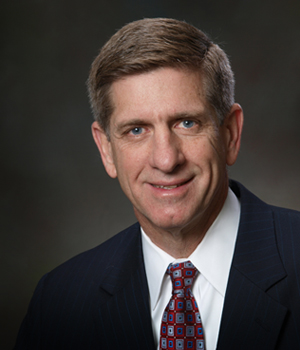 DANIEL J. KRAFTSON
Dan Kraftson specializes in construction law and government contracts. He focuses on the preparation, negotiation, and litigation of claims for additional time and money under both fixed price and cost reimbursable contracts; claim analysis under government and private construction contracts; and counseling both contractors and owners regarding the drafting and negotiating of contract terms. Continue reading…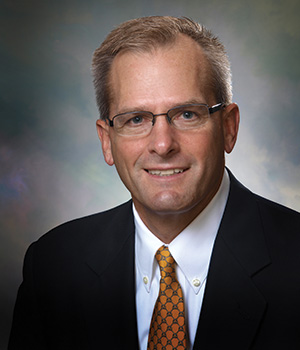 LARRY W. CAUDLE, JR.
Larry W. Caudle, Jr. practices in the areas of construction law and government contracts with an emphasis in Heavy Civil/Highway and transportation. He works with owners, contractors, subcontractors, and engineers in claim preparation and analysis, real-time advice during construction, claims avoidance, alternative dispute resolution, and litigation. Continue reading…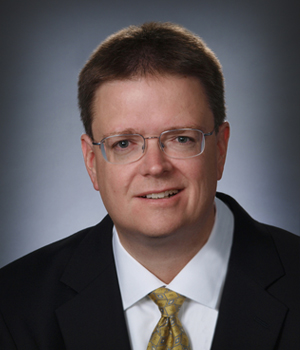 SEAN M. HOWLEY
Sean Howley knows what goes on at a construction site because he has been there – managing and working on multi-million dollar public works projects in New York City and the surrounding area. After receiving his Civil Engineering degree from the University of Notre Dame, he worked as a Project Engineer and Project Manager for a New York City heavy construction contractor. Continue reading…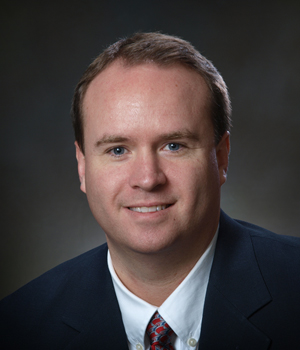 BRAD C. FRIEND
Brad's practice focuses on construction law litigation and contracts. Brad has over eight years of in-depth experience in representing clients in connection with complex construction disputes in multiple states. Continue reading…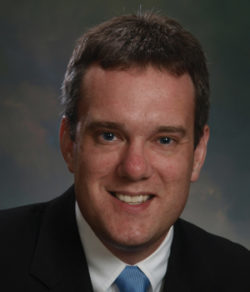 JONATHAN STRAW
Jon Straw focuses on construction law and government contracts with experience in claim preparation, litigation, arbitration, mediation arising from changes, delays, and payment disputes. Continue reading…
Kraftson Caudle is rated AV® Preeminent™ for "the highest level of professional excellence."
— Martindale-Hubbell